This machine is my factory according to the latest foreign technology for the development of products. Reference to the German technology to produce homogeneous first order theory of accurate data, the unique design and manufacturing process suitable to ensure the highest shear rate, the smallest dispersed particles.


How it works:
Drive spindle motor at full speed cutting wheel so that the materials have a high heart rate very high, high-speed rotation of the material by cutting the cutting wheel and fixed between the sets generated by strong shear, impact, turbulence and other processes, the material in shear cracks were cut in a short time to complete atomization, emulsification, mixing, mix thoroughly, dispersion.

Features:
The use of mobile lifting machine, hand movements, flexible operation, low investment, high efficiency, and production of a wide range of products. Can be used alone, but also supporting other equipment. Contact with the material parts of this machine are suitable for stainless steel materials.

Scope:
Cosmetics, lotions shower liquid, cream, cream, toothpaste, sauces, beverage emulsion, liquid spices, oil mixtures, pharmaceutical products, ointments, paints, adhesives and other fields.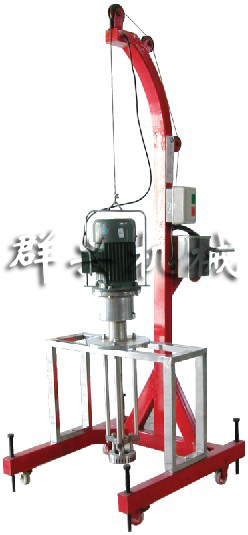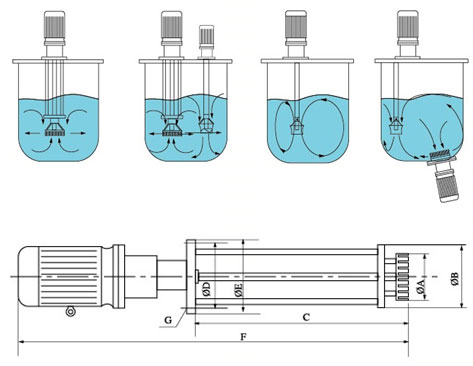 Parameter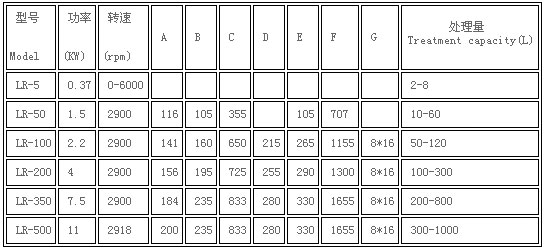 LR-2 / 5 Laboratory homogenizer